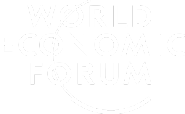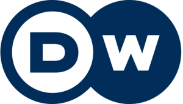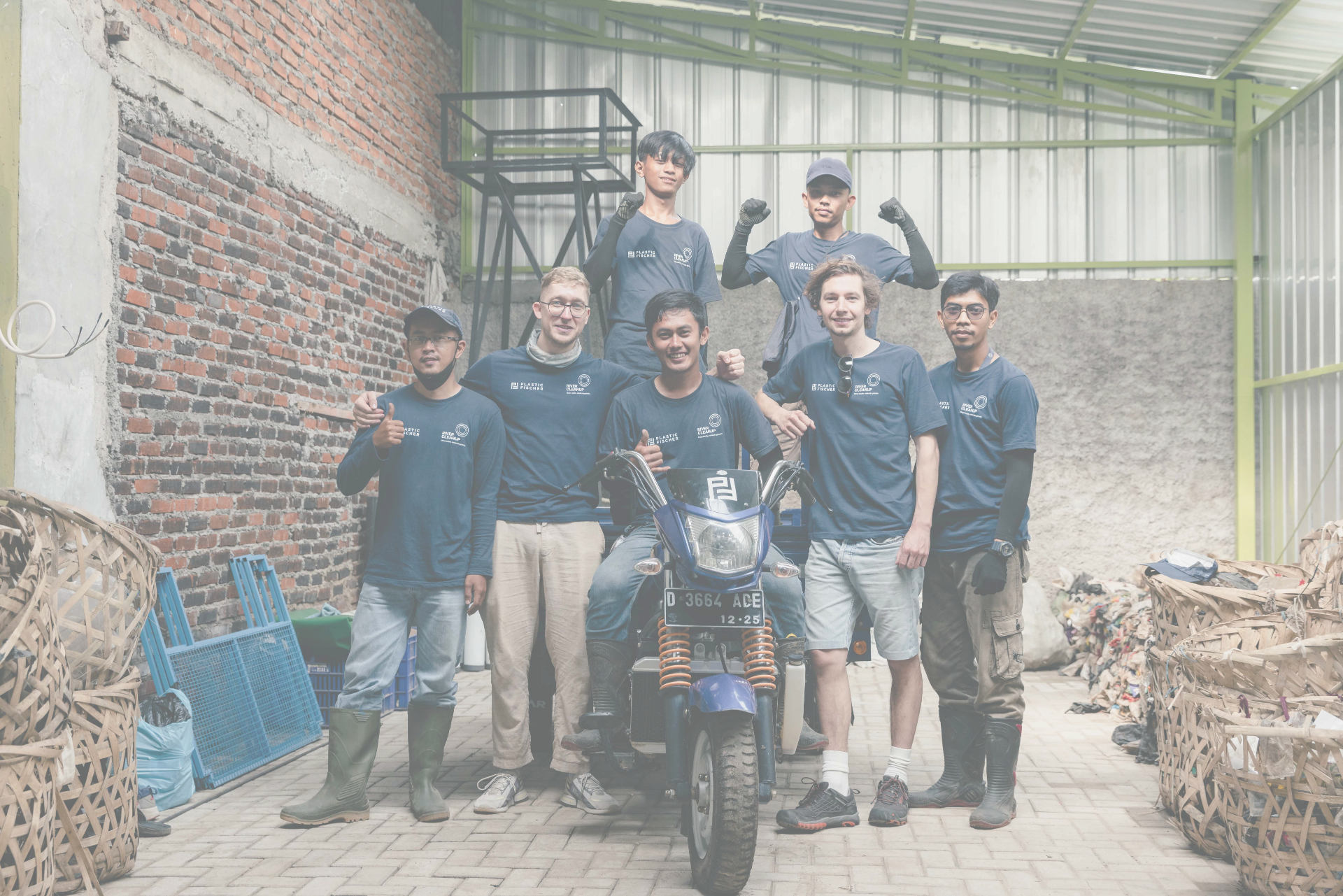 Part of: 1'056'416 kg
RIVER PLASTIC HERAUSGEFISCHT, VERARBEITET &amp VERIFIZIERTOF RIVER PLASTIC COLLECTED, PROCESSED & VERIFIED
01/04/2021 - 27/11/2023
INDIA
Varanasi
Kanpur
Mangalore
Trivandrum
Bangalore

816'040 KG
241'743 kg
195'549 kg
100'715 kg
228'398 kg
49'635 kg


l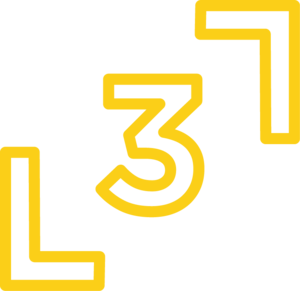 3l Initiative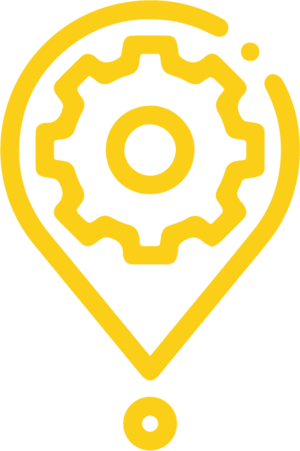 Made from locally available material, manufactured in place of operation.

Avoiding imports saves time, carbon and money.

Built, repaired and maintained by local people.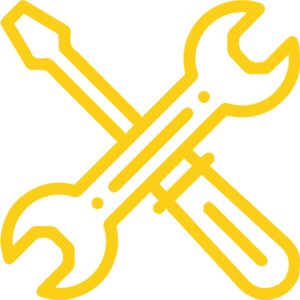 Minimizing moving parts allows fast repair and easy maintenance.

Instead of full automization, we create local full-time jobs.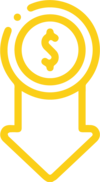 Operating with locally-built, low-tech solutions results in low-costs.

Avoiding unnecessary, fancy-looking design for marketing purposes saves money.

Cost-efficiency means scalable end-to-end services.
"Top Innovator" AWARD WINNING
APPROACH



AWARD WINNING
TECHNOLOGY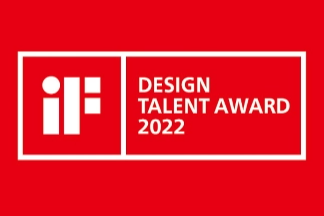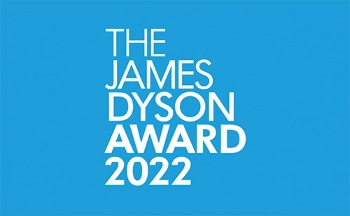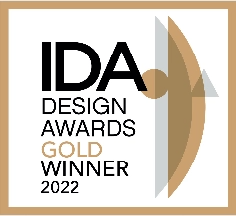 Invest in change
Change the current. Improve the future.
Proud Plastic Fischer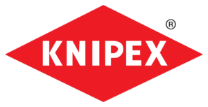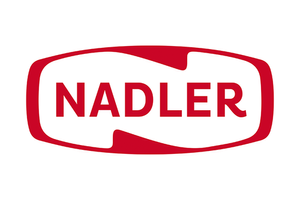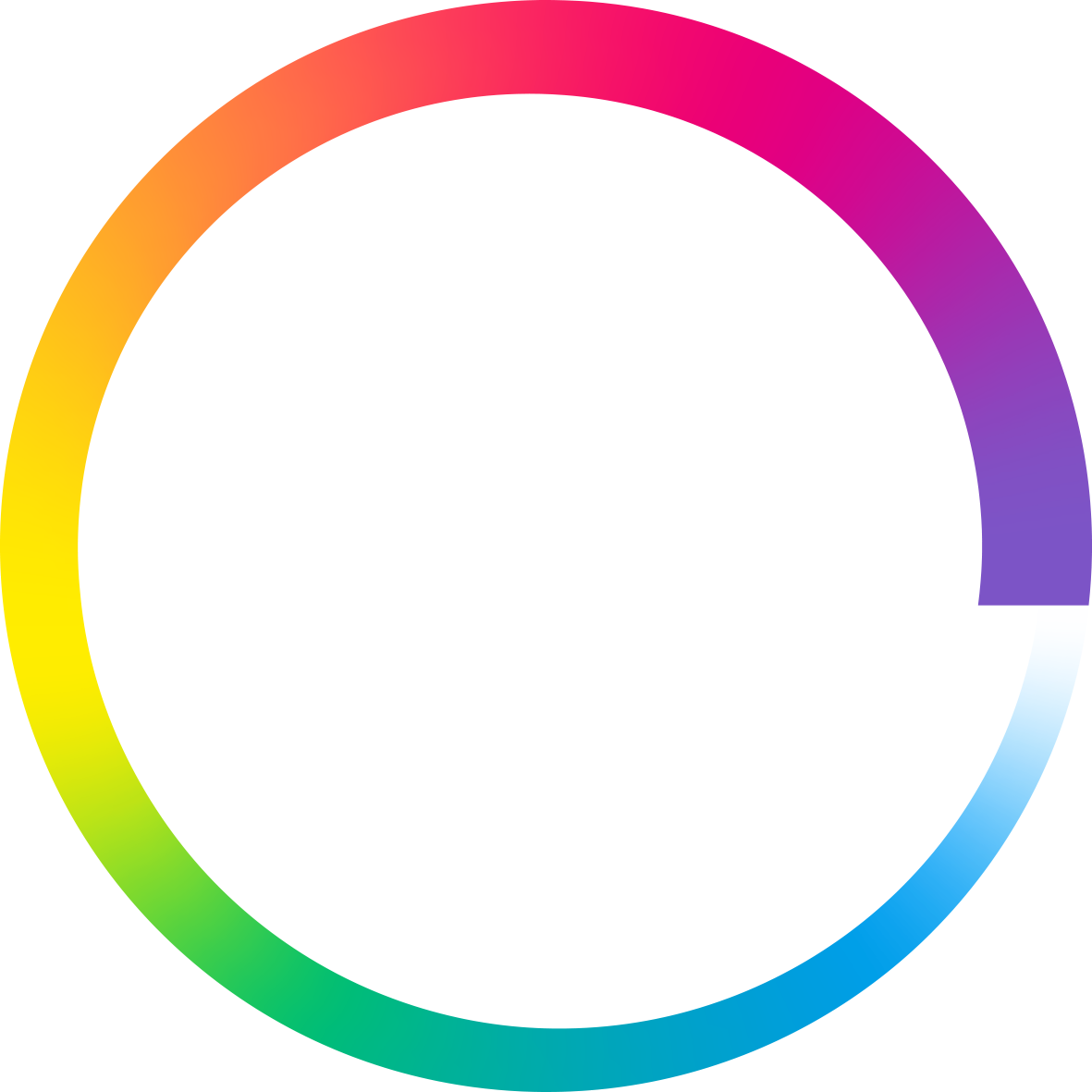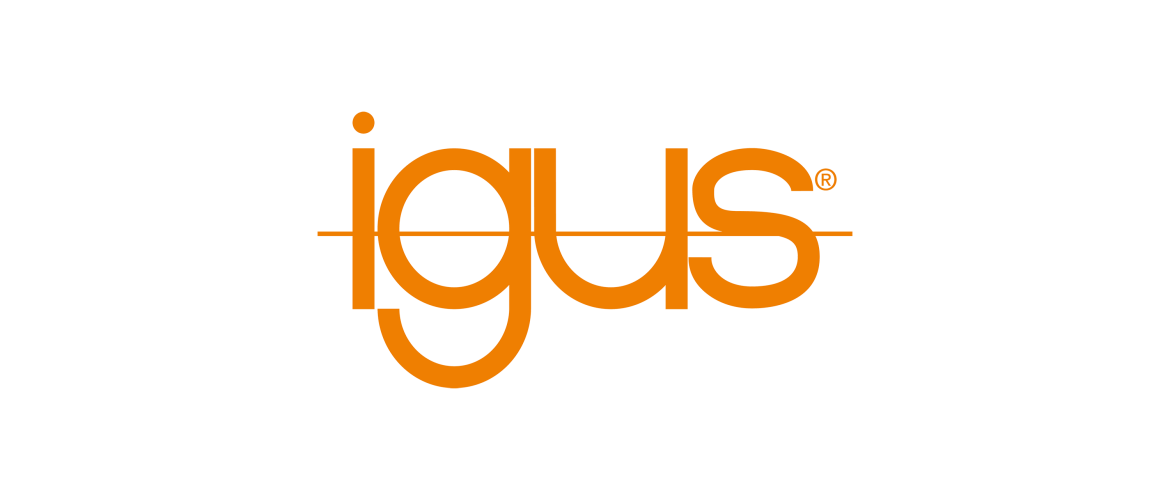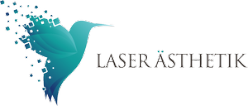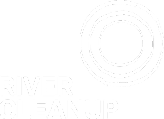 >
Plastic fischer club members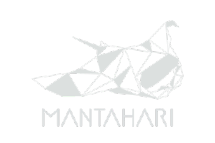 Plastic Fischer supporter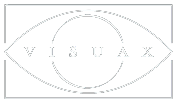 SIGN UP FOR OUR NEWSLETTER
FOR MONTHLY NEWS ABOUT PLASTIC FISCHER'S PROGRESS